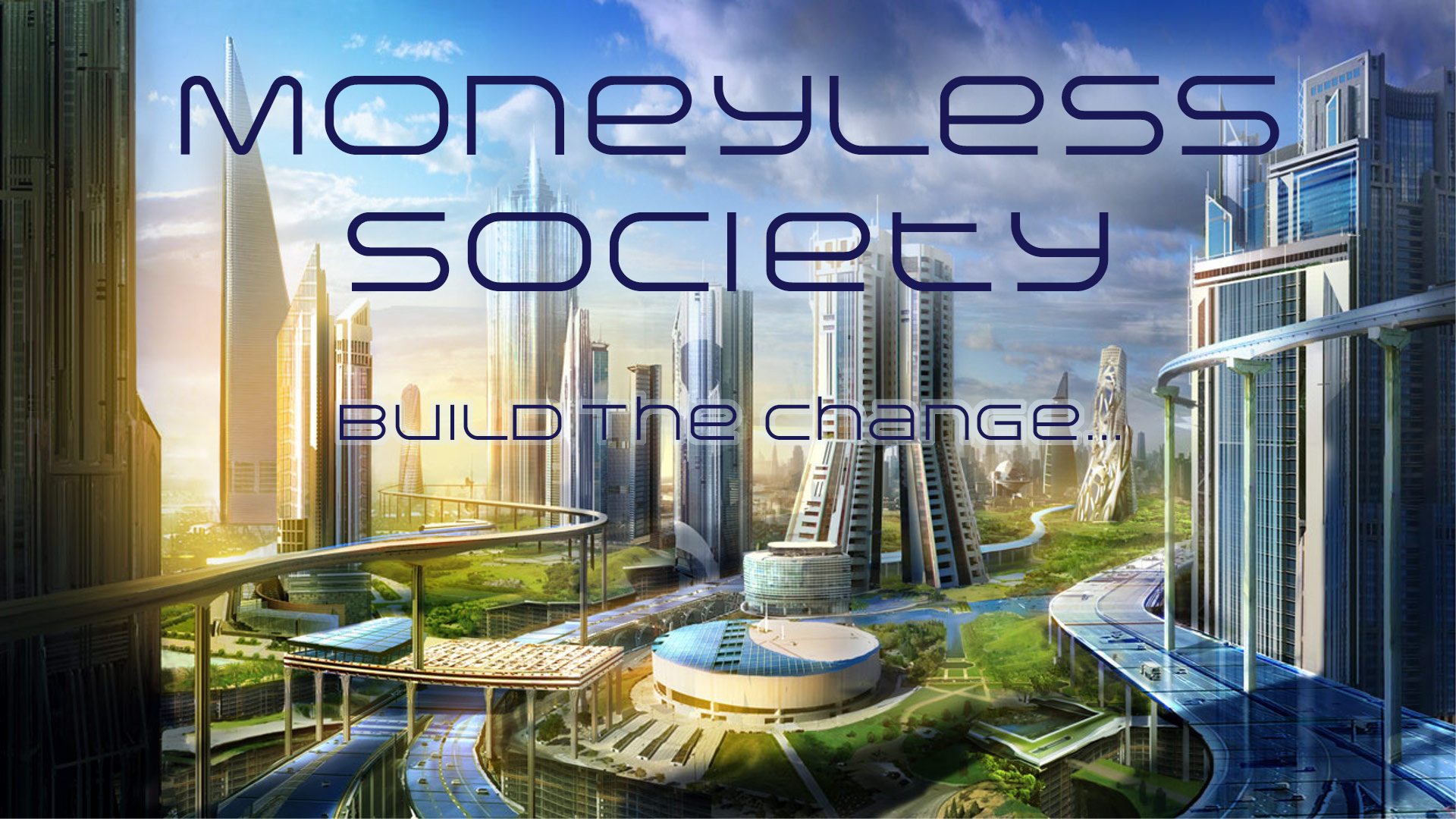 Our Goal is to provide an open information source and platform, and bring together organizations, people, ideas, and communities to collaborate, with the intention of transitioning to a world without money, where technology is implemented fully and all resources needed to sustain life are abundant to all individuals, regardless of their particular contributions. We welcome your suggestions and invite you to post articles and information to this site.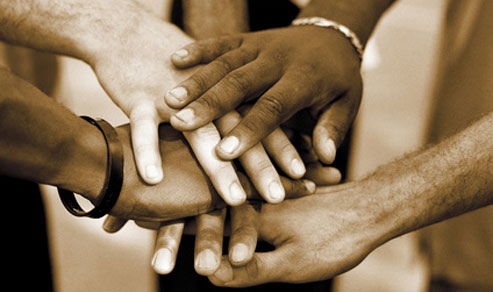 Hi guys! Writer and on-the-ground man Ed here, wanted to link this fantastic post from a different site: http://freeworlder.org/projects/item/83-politics-in-the-free So far have had great success in the unity transition effort. Folks here are open-minded about a...
Welcome To Moneyless Society
We hope you enjoy our newly redesigned website. Thanks for being patient! We're still working on it and adding more so come back soon!